Welcome to DIET North 24 Parganas Campus
Banipur in the district of North 24 Parganas in West Bengal is a small township  about 46 km away from Kolkata. It has a number of educational institutions from Primary Schools to Govt. College of Education (CTE), Post Graduate Govt. Institute etc. Over the years may be due to a large number of academic institutions it has developed its own educational ambience, a prerequisite needed for imparting /receiving learning in the proper sense of the word. Banipur has its own tradition in the academic sphere. It has the serenity, a natural environment which touches every soul visiting the place. Its flora and fauna never fails to impress the visitor.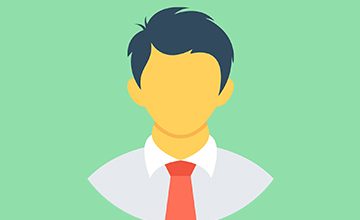 I am sure our students will always strive to uphold the dignity of our college and keep its flag ever flying high. India is known for its rich values, culture and heritage. I impress upon all our young learning community to emerge as her proud and worthy citizens. I wish our students all success in their endeavours.
The West Bengal Counsil of Rabindra Open Scholing(WBCROS)
Website –https://wbcros.in
Toll Free Number: 033-23213261